Server administration
Our administrators work in the background, constantly monitoring all systems, performing maintenance and upgrades, anticipating and fixing possible outbreaks of failure. Server care is the perfect solution to make you feel secure. As part of IT outsourcing, we take care of your IT infrastructure.

Our experienced team will take care of your servers, infrastructure and applications 24/7. We optimize your current infrastructure or propose new solutions to increase the performance of servers, speed up the operation of the application and increase ROI. Our administrators will prepare a dedicated infrastructure for your project, take care of the backups and prepare the servers for the increased traffic when you launch your project.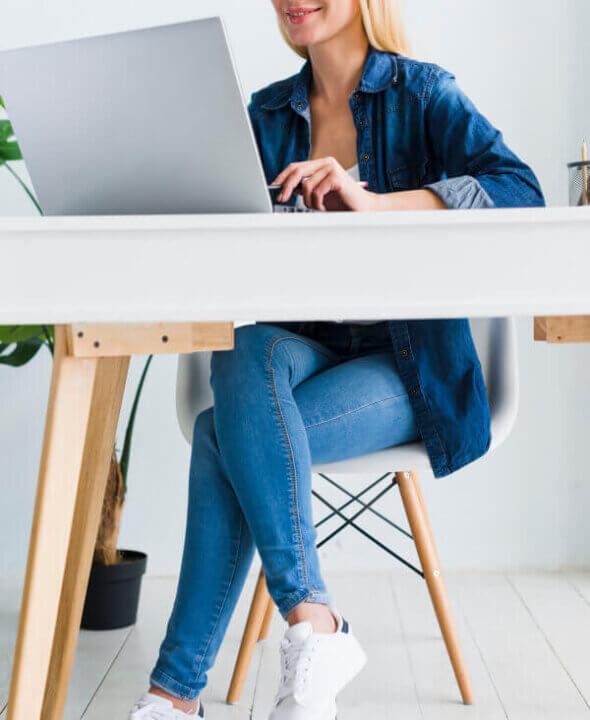 24/7
we take care of your servers
Choose the Package for yourself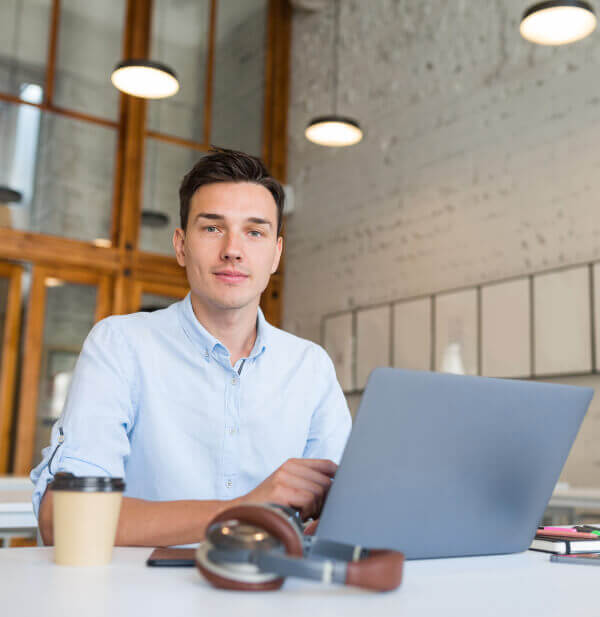 What makes us different?
24/7

Our team of administrators is available 24/7 and always responds quickly to problems in production or requests we receive. Specialists supported by monitoring maintain large amounts of servers with very high SLA.

More efficiently

Have better control of operational costs by automating, routine mundane IT tasks so your experts can focus on your product innovation.

Better

Servers prepared by us have default configured monitoring, backups and appropriate security. We adhere to and enforce standardization on operating systems, so that the applications that run on them meet high SLA.
Partnership
We offer efficient, secure and scalable cloud solutions based on the solutions of major companies.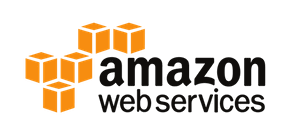 Why choose our administrators?
We will take care of your servers
Hire our DevOps

If you need temporary help, want to check our capabilities or need a one-time configuration of the system or service – use the On Demand administration. The cost of one hour of admin work starts from 100 PLN net. Our administrators will log on to your servers, check what causes the problem and implement the solution. We will also suggest changes in the architecture that will help avoid similar problems. Full Time packages are ideal for larger applications or online stores. Then we act proactively and prepare your infrastructure for increased traffic, increased sales, or advertising campaigns. Thanks to this your systems will always be available and you will not lose customers. We propose different solutions adequate to the budget and demand. We will build for you high availability clusters and help you scale applications vertically and horizontally, minimizing system unavailability.

Standardization of infrastructure

When manual, monotonous and repetitive tasks are automated, the risk of human error drops to zero. Automation introduces standardization throughout the architecture. Enforcing continuous compliance with the highest quality and safety standards, and maintaining a complete change history, is ingrained at the core of automated processes. Software monitoring allows companies to identify and resolve infrastructure and system issues before they can impact critical business processes. Wherever possible, minimize the burden on employees caused by standards implementation or change. To achieve this, your standards implementation program needs to be managed in a deliberate and goal-oriented manner, while not compromising the efficiency associated with the compliance controls put in place by automating as much as possible. IT standards systems are constantly evolving, which can make it challenging to stay current. Standards maintenance teams need to regularly track regulatory changes and see what they mean for your business. Once you are aware of the changes, you need to update your standards as transparently as possible.

Monitor your infrastructure and business

The right monitoring tools can reduce costs, mitigate risk, and support optimal business performance. Monitoring allows you to aggregate data from a wide range of devices and applications to ensure you are fully aware of the status of your physical, virtual, but also cloud-based resources. It doesn't matter if you need monitoring for 5 or 20000 devices. Proper monitoring gives you the deep insights into the data you need to observe infrastructure performance and make informed decisions to avoid costly downtime. Automatically deploying and configuring your infrastructure allows you to get your innovations up and running faster, services coming to market earlier, improved development, better performance and more time to focus on your core business goals. Service monitoring will allow you to quickly respond to and prevent any failures. Our administrators will comprehensively take care of your servers. We offer configuration of the operating system, full monitoring of services running on the machine and software updates. In our work we use such technologies as: Puppet, Ansible, Salt Stack, Zabbix, Elasticsearch, Docker, Vagrant, and many others.
We will reduce infrastructure costs
Automate your servers

Automation – when it works, it's low profile; when it fails, disaster ensues. However, underestimating the gains that automation can bring to your business, primarily by reducing operating costs, and continuing to use dedicated solutions for each operation, results in a significant reduction in your company's competitiveness in the digital age. Done well, automation will deliver far greater business value by dramatically improving service quality, increasing responsiveness to changing business requirements, dramatically reducing security risks and regulatory compliance. Automation plays a key role in managing the infrastructure (computing power, network, storage space) that are adapted to the dynamic lifecycle of the applications hosted on them. It plays a key role by controlling the speed as well as the availability of the services provided.

Together we can protect what matters

IT security can be boiled down to 3 basic issues: complex attack vectors, challenging regulations, and with growth, increasing demand for IT services. Information held by an organization has real value and can be vulnerable to a variety of threats, including: computer viruses, hacking, and more. More and more often we can hear about incidents related to information security breaches. In many institutions we can observe many incidents, which due to lack of employee awareness can lead to misrepresentation, disclosure or loss of important information. Information is data processed in such a way that on its basis it is possible to draw conclusions, make business decisions. Information is an asset that, like other important business assets, is vital to companies, and thus must be properly secured.

More information = more risk

Information security is the protection of information from a wide range of threats to ensure business continuity, minimize business risk and maximize return on investment, and business opportunities. Information security is accomplished by implementing an appropriate security system, which must be monitored and enhanced, to ensure and meet the security of the business and its objectives. The risk of information loss increases as more information is processed and complex technologies are used. When designing IT systems, security requirements are often not taken into account, or are treated in very general terms. In this way, the created software is usually not sufficiently verified during testing, which may make it vulnerable to various threats, such as disclosure of processed information, or the possibility of impersonation of another user. An organization that wants to properly secure its information should apply a systemic approach, which will comprehensively manage its information assets, infrastructure for processing it and risks related to information security.
Are you interested?
And start using our services today!
Feedback from our customers!
The Camels is a team of people always ready to work. You can count on them at any time and be sure that they will not rest until they solve the issue reported to them. Servers work perfectly, offering us the stability that we needed a lot.

Smoke Story Group

I have been working with The Camels for a long time. The problems I report are solved the same day and I am kept informed about their progress. The servers I own run smoothly and have active monitoring. In case of problems I am informed about it. In addition, I receive from them a solid analysis of why this happens.

Artur B

Super fast, nice and professional. Thanks to The Camels, something that seemed quite complicated to me, was done almost immediately. A big advantage is the quick contact and the ability to do many things on… Twitter.

Karolina Kociołe

The Camels are always helpful. Immediately after the migration they helped us to optimize our website and forum. They designed a server architecture for us. Thanks to that everything gained in speed and problems with slow running forums ceased to exist. We are also happy about the speed of response to problems. We can also talk over the phone without any problems.

kosmetykaaut.pl

Students who administer the pages of the research club on your server have just made a big mistake. They accidentally deleted our website…. Whoa! Saturday, evening. 15 minutes after submission and backup restored! I bow down, class!

Bartłomiej Kurzyk

thecamels.org have super support. I am writing that I need a domain and WordPress. Everything done in literally 11 minutes! I recommend it!

Grzegorz Miecznikowski

If I were to put The Camels in two words, it would be: "professionalism" and "peace of mind". These two aspects distinguish the services they provide from the competition. They also make servers, instead of being a source of stress and nerves, a background for your business.

Tomasz Dziuda

:) It's great :) So far without any problems, quick contact. So far I strongly recommend it to all my friends :) I hope that you will not grow too much and all the time you will have the same great "home" atmosphere.

Michał Barczak