Check now
An online oasis for

online stores
Looking for a secure place on the web for your business?
Start by choosing a domain name:
Domain: register price: renewal price: transfer price: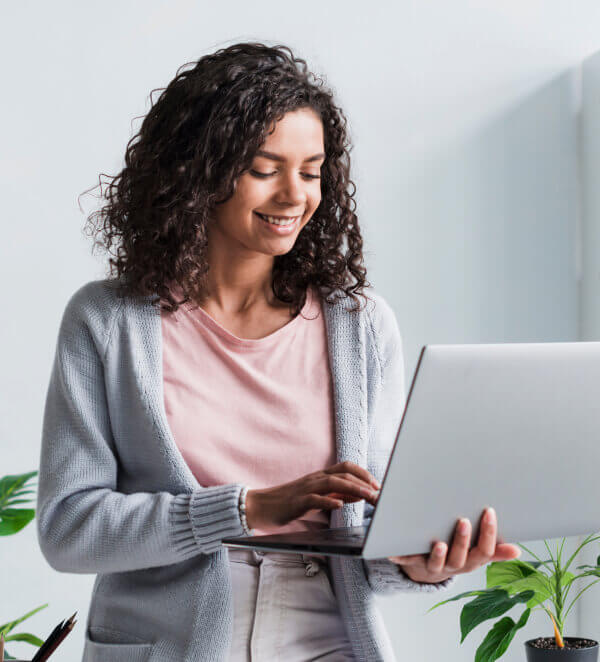 These brands
trust us:

Choose your place

Not sure which server to choose? Get our help and we will help you choose the hosting for you.

Help me choose web hosting

Do you need to transfer?

Do you have a website or email with another provider? No problem! Our administrators will help you with the migration.

I want to move the site

Looking for administrators?

Looking for experienced administrators to maintain your project? Get in touch with us.

DevOps on the hour
A place for your WordPress
Are you looking for a suitable place for your WordPress based website? Our hosting guarantees high availability, performance and security of your data.

For typical WordPress-based websites, we recommend Normal package. If you have any doubts – remember that you can use ask us, where we will help you to choose a server to suit your needs.
More information
Package Normal
20 GB

storage space for your data
200 GB

transfer per month
No limits

number of databases, e‑mail accounts and domains
Backup up to 30 days
Protection against malware
Free SSL and HTTP/2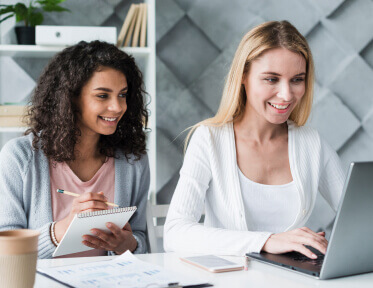 Hosting
Fast,
safe
and comfortable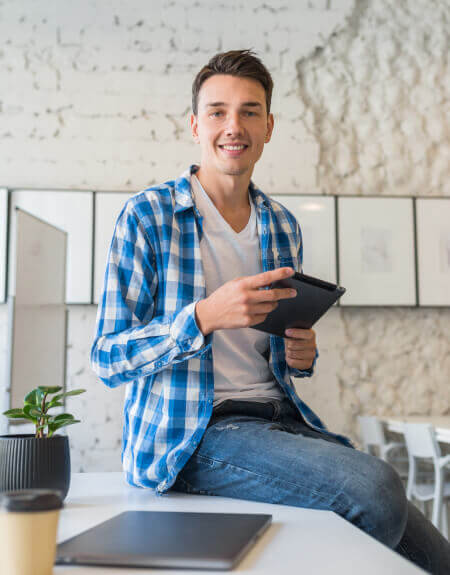 Main reasons to work with us
Speed

Fast servers are not everything. We also strive to quickly resolve issues, migrate your services and create new solutions.

Security

We are very serious about the security of your data and services on the server, including encrypting backups and taking care of updates.

Comfort

We strive to understand your goals in order to fit servers and other solutions that won't strain your budget but will help you succeed.
More than 5000 customers have already trusted us!
I am very satisfied with the quality, speed of work and offer of The Camels. They transferred my 3 domains in no time and also over-helped me with some technical issues. Really great customer service. I recommend it to anyone who is fed up with ossified hosting companies going for mass production rather than quality.

Marcin Cichocki

Students who administer the pages of the research club on your server have just made a good deal of money. They accidentally deleted our website…. Whoa! Saturday, evening. 15 minutes after submission and backup restored! I bow down, class!

Robert Marczak

I recommend thecamels team! Professional and masterful assistance, magic and IT wizardry on a daily basis. There is no better service – that's why I recommend them with all my heart! <3

Basia Trepka

:) It's great :) So far without any problems, quick contact. So far I strongly recommend it to all my friends :) I hope that you will not grow too much and all the time you will have the same great "home" atmosphere.

Michał Barczak

Mega help in an emergency situation. Support and efficient operation. The best thing is that although it is Saturday, the work is in progress. Knowledge and expertise – you can see right away. CEO was recommended to me to contact and I will recommend him further. I am moving my entire infrastructure to them. Great start of cooperation!

Łukasz Miller

thecamels.org have super support. I am writing that I need a domain and WordPress. Everything done in literally 11 minutes! I recommend it!

Grzegorz Miecznikowski

We use the cloud as a backup and as a file sharing system with our customers. The solution is ideal for managing a large number of files.

Magda Skibka
6 April 2022

Multiple websites on one server is a threat that can have different faces. Find out what the most important ones are and see why you should split your sites on different hosting accounts. Powiązane wpisy: Compendium: how to secure your WordPress? Everything you have to keep in mind when creating an online store Useful plugins…

Read more

13 September 2021

Too much website traffic can be as disastrous as no traffic at all. A traffic disaster results in server overload. In such a situation, no one is able to use e.g. your online store's offer, and you do not earn. Learn how to optimally prepare your website for increased traffic. Powiązane wpisy: Compendium: how to…

Read more

10 September 2021

Do you have a bank account? Use the internet with your smartphone? Congratulations! Then you are on the brighter side of the power, where digital exclusion does not reach. But can you take care of the security of your data as effectively as you invite your friend for a beer via instant messenger? Powiązane wpisy:…

Read more