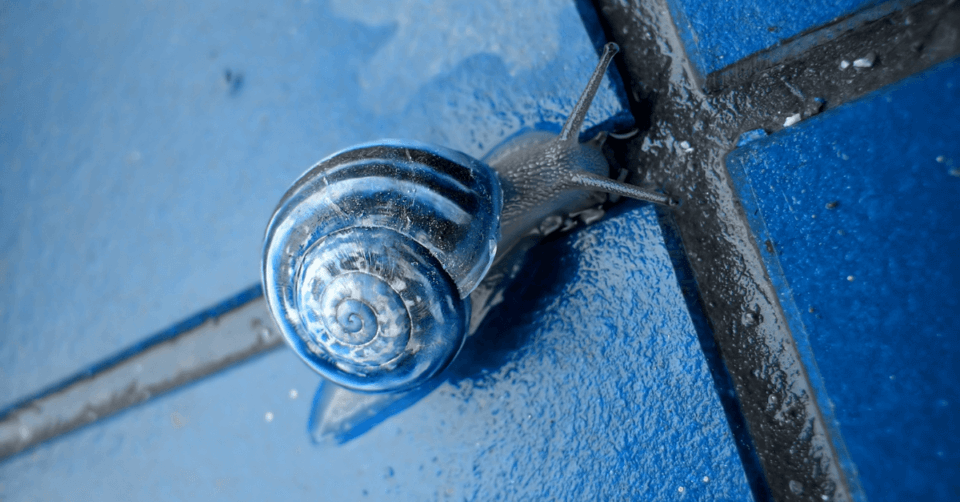 How did WP Super Cache update slow us down?
Everyone knows that software updates must be performed both on the server side and on the website itself. We have updated our WordPress plug-ins and the WordPress itself in the course of a routine review of our WordPress. Everything worked well, up to the alert from the monitoring system.
Monitoring
Our very strict monitoring has detected a slower operation of the test scenario operating on the website. Tests are based on simulating high traffic on different subpages to catch some problems that are not visible, for example, with a few visitors.

Monitoring showed a much slower operation of the website after the update.
For a single user it was not felt, but for a larger number of visitors, the website definitely slowed down.
Further analysis showed that the traffic between the web server and the server with the database has increased. The number of SELECT queries increased significantly.
More traffic on the database could have meant a problem with the shell on WordPress or the web server.
Wp Super Cache settings
Updating the plugin changed one configuration option from recommended to: "Disable caching for visitors who have a cookie set in their browser".

This change meant that the cache was disabled for every visitor who had a cookie in his browser. In practice, the cache worked only for people who entered the site for the first time.
Returning to the recommended settings solved the problem.
6 April 2022

Multiple websites on one server is a threat that can have different faces. Find out what the most important ones are and see why you should split your sites on different hosting accounts. Powiązane wpisy: Compendium: how to secure your WordPress? Everything you have to keep in mind when creating an online store Useful plugins…

Read more

13 September 2021

Too much website traffic can be as disastrous as no traffic at all. A traffic disaster results in server overload. In such a situation, no one is able to use e.g. your online store's offer, and you do not earn. Learn how to optimally prepare your website for increased traffic. Powiązane wpisy: Compendium: how to…

Read more

10 September 2021

Do you have a bank account? Use the internet with your smartphone? Congratulations! Then you are on the brighter side of the power, where digital exclusion does not reach. But can you take care of the security of your data as effectively as you invite your friend for a beer via instant messenger? Powiązane wpisy:…

Read more