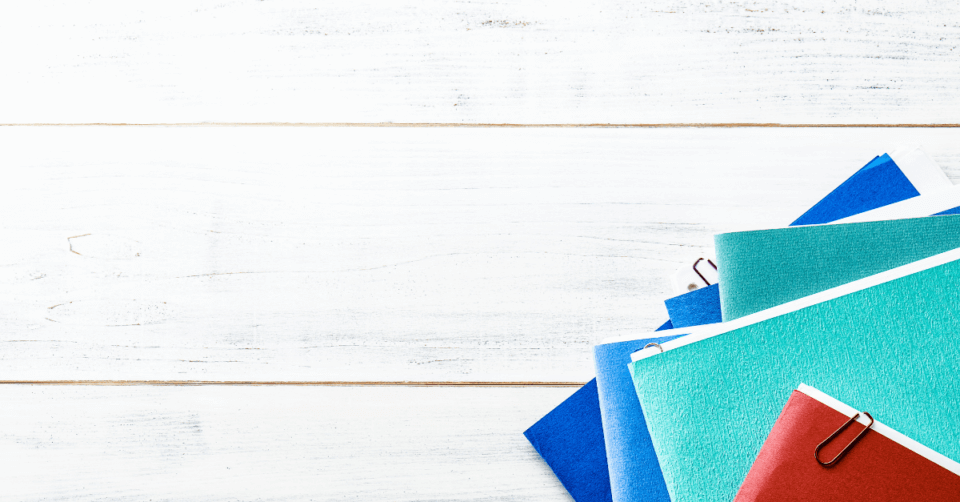 What is the difference between FTP and FTPs and SFTP?
The title protocols are very often used by page creators when making modifications to files and for example when moving pages. It is worth to learn the differences between them in order to avoid security problems with the website.
Using FTP protocol has one serious flaw – the data sent with this protocol is unencrypted. This means that you can preview the content of packets sent to the server, including packets containing our FTP login and password. Therefore, when using FTP protocol there is a real risk of leakage of our access data to the server.
Therefore, it is much safer to use FTPs (FTP Secure and FTP-SSL) – it works as an FTP protocol with the difference that the sent packets are encrypted. Thanks to this, suspicion of data sent in packets is very difficult or even impossible.
FTPs is often confused with SFTP (SSH File Transfer Protocol) – in fact, these are two completely different types of communication, the common part of which is packet encryption.
SFTP works like an SSH connection to a server. The advantage of SFTP is the ability to use public keys instead of passwords for authentication. This allows us to use our key instead of multiple passwords for different servers.
These protocols also differ in the port used:
FTP uses port 21,
FTPs uses port 21 or 990,
SFTP uses port 22.
The ports used for communication may differ from the above – server administrators sometimes change them for security reasons.
If possible, avoid using FTP to transfer files – use encrypted alternatives such as FTPs or SFTP instead.
6 April 2022

Multiple websites on one server is a threat that can have different faces. Find out what the most important ones are and see why you should split your sites on different hosting accounts. Powiązane wpisy: Compendium: how to secure your WordPress? Everything you have to keep in mind when creating an online store Useful plugins…

Read more

13 September 2021

Too much website traffic can be as disastrous as no traffic at all. A traffic disaster results in server overload. In such a situation, no one is able to use e.g. your online store's offer, and you do not earn. Learn how to optimally prepare your website for increased traffic. Powiązane wpisy: Compendium: how to…

Read more

10 September 2021

Do you have a bank account? Use the internet with your smartphone? Congratulations! Then you are on the brighter side of the power, where digital exclusion does not reach. But can you take care of the security of your data as effectively as you invite your friend for a beer via instant messenger? Powiązane wpisy:…

Read more