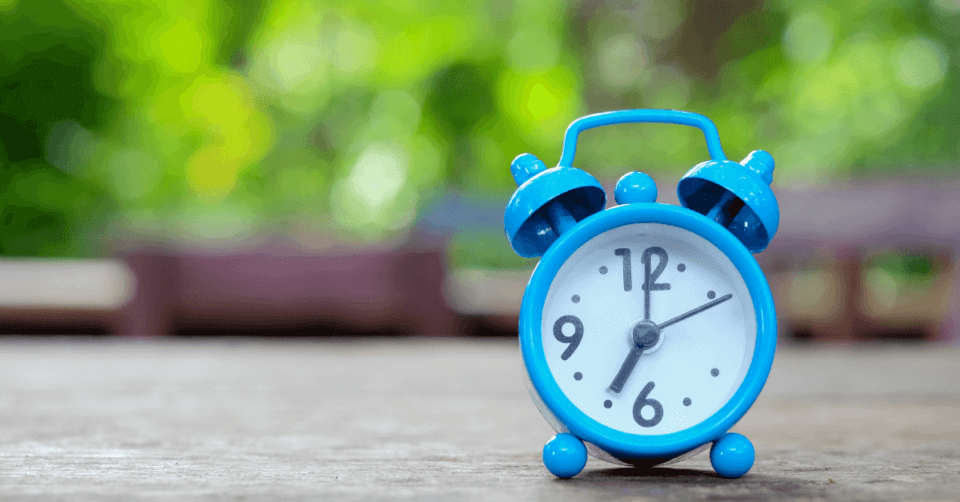 What is a regional domain?
Do you think about registering a domain for your local business? A regional domain might be a good choice. Check what a regional domain is and who we recommend it for.
What is a regional domain?
Regional domain is a domain with extensions that indicate the regions, geographical regions or abbreviated city names. What is a regional domain? It is a low-tier domain when it comes to the domain hierarchy.
Regular websites registered with regional domains usually refer to news services, municipal and local offices. A regional domain might be an ideal solution mainly for small local businesses.
Examples of regional domains
Here are some examples of the regional domain supported by NASK:
*.bedzin.pl,
*.beskidy.pl,
*.bialystok.pl,
*.olkusz.pl,
*.waw.pl,
etc.
The full list of regional domains is available at NASK website.
Who is a regional domain for?
Registration of a regional domain might be a great and cost-efficient idea mainly for local and small businesses, whose business model relies upon offering local and regional products or services: production of smoked ewe's milk cheese (called "oscypek"), river rafting, hostels or restaurants.
The huge advantage of regional domains include also lower prices of registration and operational extension, which allow you to reduce the costs of business activities and online ads. Regional domains can also be an additional ad on a local market of products and services and it can make it easier for potential customers to find the business location.
Regional domains might also be a great opportunity if you wish to register a domain of a company or brand with a popular name, where standard domains (e.g. .pl or .com) have already been registered. This way, by using regional domains, you can register domains that offer almost an unlimited number of possibilities when it comes to their names and that describe the local business perfectly.
Do you want to register a local domain? See our pricing.
How about moving your domain to us? We'll migrate the data for free!
Take a look at these articles as well:
6 April 2022

Multiple websites on one server is a threat that can have different faces. Find out what the most important ones are and see why you should split your sites on different hosting accounts. Powiązane wpisy: Compendium: how to secure your WordPress? Everything you have to keep in mind when creating an online store Useful plugins…

Read more

13 September 2021

Too much website traffic can be as disastrous as no traffic at all. A traffic disaster results in server overload. In such a situation, no one is able to use e.g. your online store's offer, and you do not earn. Learn how to optimally prepare your website for increased traffic. Powiązane wpisy: Compendium: how to…

Read more

10 September 2021

Do you have a bank account? Use the internet with your smartphone? Congratulations! Then you are on the brighter side of the power, where digital exclusion does not reach. But can you take care of the security of your data as effectively as you invite your friend for a beer via instant messenger? Powiązane wpisy:…

Read more