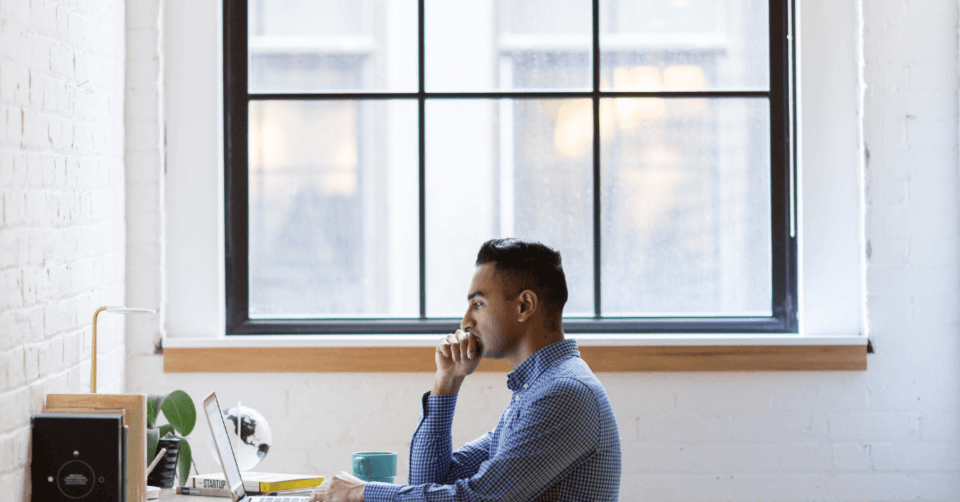 Google provides Chrome 62 browser
Google has released Chrome 62, an important release for users and those who create or own websites. In this version, new warning messages appear to warn about pages that do not have a secure HTTPS (SSL) connection, but still have forms to be filled in by the user.
Google has focussed heavily on user security with the addition of new warning messages. When you enter data on pages that do not have an encrypted connection, you will be warned of Unsecured Content. Clicking on the message will show you more information about it.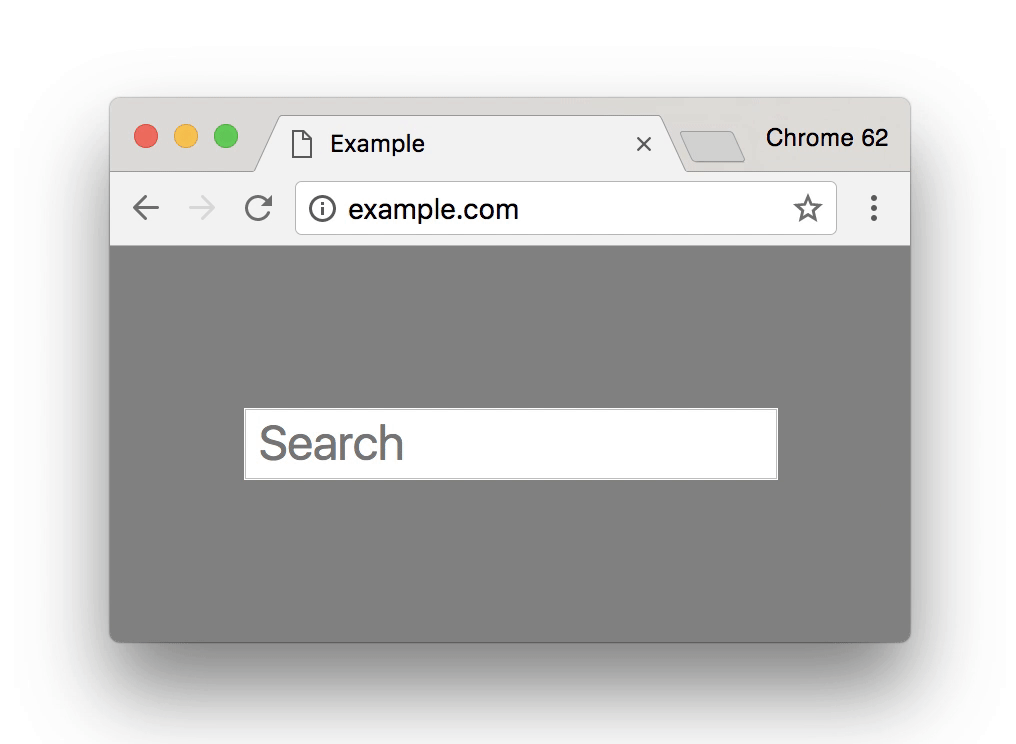 Our hosting packages are equipped with free Let's Encrypt certificates, so that such warnings will not appear.
In addition, developers have fixed as many as 35 bugs related to the security of the browser itself. Most of them were found in the bug bounty program.
It is also worth mentioning the support for different variations of the OpenType font. This allows you to use only one font variant, but with different parameters such as width, tilt or weight. It is no longer necessary to place each time a new font on the server.
.heading {
  font-family: "Avenir Next Variable";
  font-size: 48px;
  font-variation-settings: 'wght' 700, 'wdth' 75;
}
.content {
  font-family: "Avenir Next Variable";
  font-size: 24px;
  font-variation-settings: 'wght' 400;
}
6 April 2022

Multiple websites on one server is a threat that can have different faces. Find out what the most important ones are and see why you should split your sites on different hosting accounts. Powiązane wpisy: Compendium: how to secure your WordPress? Everything you have to keep in mind when creating an online store Useful plugins…

Read more

13 September 2021

Too much website traffic can be as disastrous as no traffic at all. A traffic disaster results in server overload. In such a situation, no one is able to use e.g. your online store's offer, and you do not earn. Learn how to optimally prepare your website for increased traffic. Powiązane wpisy: Compendium: how to…

Read more

10 September 2021

Do you have a bank account? Use the internet with your smartphone? Congratulations! Then you are on the brighter side of the power, where digital exclusion does not reach. But can you take care of the security of your data as effectively as you invite your friend for a beer via instant messenger? Powiązane wpisy:…

Read more