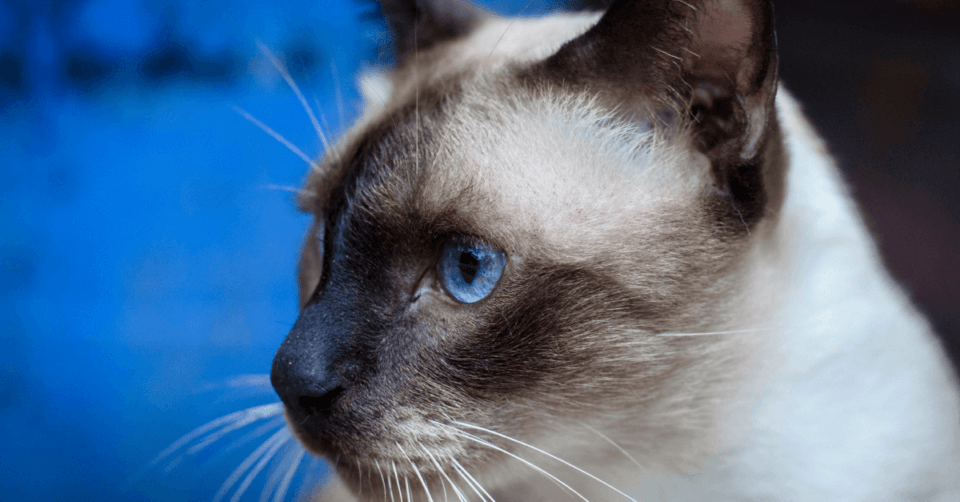 Important WordPress update 4.9.4, which you must perform manually
Today, a new edition of WordPress 4.9.4 has been released. It contains very important fixes, including security vulnerabilities. Unfortunately, an error in previous editions makes it impossible to upgrade automatically and it is necessary to force them manually. Automatic updates were introduced more than 4 years ago with WordPress 3.7.
Unfortunately yesterdays 4.9.3 release contained a severe bug which was only discovered after release. The bug will cause WordPress to encounter an error when it attempts to update itself to WordPress 4.9.4, and will require an update to be performed through the WordPress dashboard or hosts update tools.
Further changes introduced by the new WordPress are corrections of errors in the personalization screen, widgets and visual editor. Compatibility with PHP 7.2 has also been improved.
How do I upgrade?
Log in to the WordPress management panel and then go to Cockpit → Updates. After logging in to Cockpit you should see information about the update.

Then just click Update to upload patches. Remember to have a backup of your website before updating.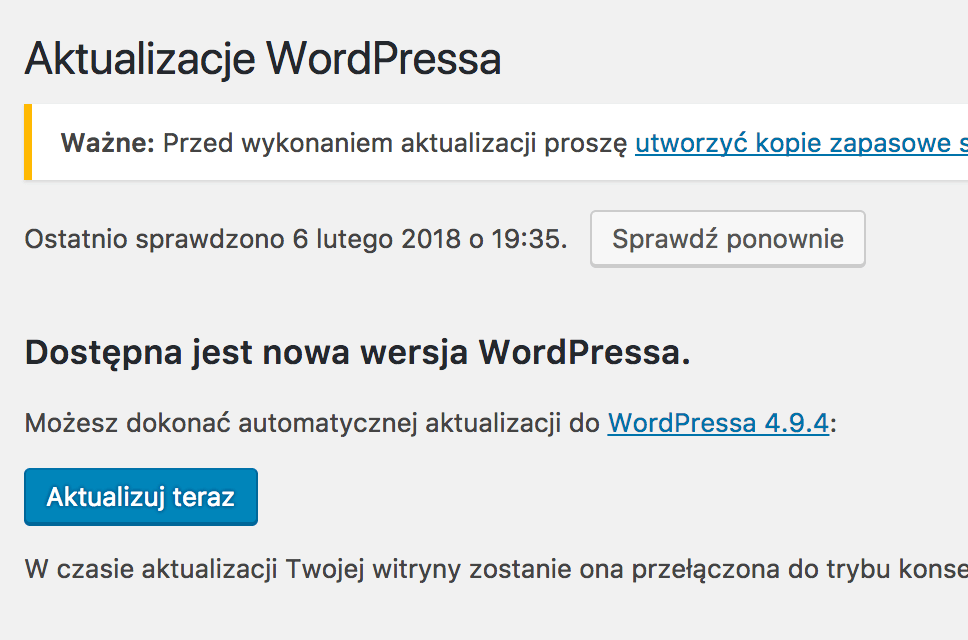 Successful updates!
6 April 2022

Multiple websites on one server is a threat that can have different faces. Find out what the most important ones are and see why you should split your sites on different hosting accounts. Powiązane wpisy: Compendium: how to secure your WordPress? Everything you have to keep in mind when creating an online store Useful plugins…

Read more

13 September 2021

Too much website traffic can be as disastrous as no traffic at all. A traffic disaster results in server overload. In such a situation, no one is able to use e.g. your online store's offer, and you do not earn. Learn how to optimally prepare your website for increased traffic. Powiązane wpisy: Compendium: how to…

Read more

10 September 2021

Do you have a bank account? Use the internet with your smartphone? Congratulations! Then you are on the brighter side of the power, where digital exclusion does not reach. But can you take care of the security of your data as effectively as you invite your friend for a beer via instant messenger? Powiązane wpisy:…

Read more