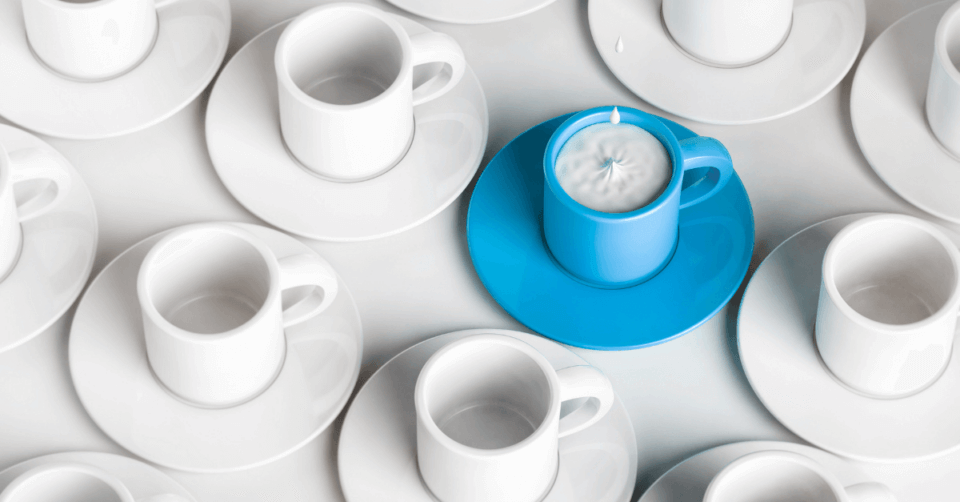 What is a dedicated server and who needs it?
Your store, site or project has grown so much that you are looking for a more efficient server that will give you as much freedom in administration and management as possible? Are you wondering between a VPS server and a dedicated one? Check what is a dedicated server, to whom it is recommended to host dedicated servers and when it pays off to migrate to a dedicated one.
What is a dedicated server?
Imagine a rented room in a student house, a proprietary apartment and a house.
Got it? Great. The room in the student house is nothing but shared hosting. It allows you to live comfortably, it is cheap (as per current standards on the rental market), and it is also convenient to come down to it. At the same time, along with convenience and low costs goes a little freedom of life. You can't furnish and manage the software and configuration of such hosting, and its size (capacity, capacity and parameters) are quite limited.
The proprietary apartment can be compared to a VPS server, which is a virtual private server sometimes called a dedicated virtual server. Own apartment means more costs, but also much more freedom, more space and… more responsibilities.
Large, solid and built on a private plot of land house is just a dedicated physical server. It will provide the best performance parameters, the largest space, powerful transfer and by far the greatest flexibility, scalability and security.
Renting a dedicated server will allow you to get a place in the network precisely tailored to your needs. You won't have to share the physical resources of the servers with anyone, and you can take full advantage of the available RAM, CPU clocking or disk space. At the same time your own physical server will allow you to install and configure any system, environment or applications and services.
However, remember that dedicated server administration is more demanding than shared hosting management.
Looking for an administrator to take care of your infrastructure?
Who needs a dedicated server?
Dedicated servers are machines meeting the biggest needs of large hosting companies' customers. They are used mainly by large online stores and entities operating in the e‑commerce sector, large portals and services, software houses and other companies that design, create and manage web applications or projects that require a distinctiveness, high level of availability and hardware performance.
The dedicated server is also used by small, medium and large enterprises that need an independent environment and infrastructure with high computing power to build e.g. backup server, ERP systems or other management systems, file base etc.
Read it absolutely necessary: How to avoid unnecessary costs and problems with IT services?
When does it pay off to switch to a dedicated server?
If your business or project is developing so rapidly that shared hosting or VPS server is not enough for you, it is high time to switch to a physical dedicated server. When should you do it? You should switch to a dedicated server when:
the current server limits the configuration and management capabilities you need when maintaining a store, site, environment or other project;
you are looking for a solution to ensure greater availability;
you want to be completely isolated from other users sharing resources with you;
you focus on maximum infrastructure security.
Wondering if this is a good time to switch to a dedicated server? Consult with our specialists. We will advise you on the best solution and help you migrate your resources to a new server.
Psst, maybe these topics will also interest you:
6 April 2022

Multiple websites on one server is a threat that can have different faces. Find out what the most important ones are and see why you should split your sites on different hosting accounts. Powiązane wpisy: Compendium: how to secure your WordPress? Everything you have to keep in mind when creating an online store Useful plugins…

Read more

13 September 2021

Too much website traffic can be as disastrous as no traffic at all. A traffic disaster results in server overload. In such a situation, no one is able to use e.g. your online store's offer, and you do not earn. Learn how to optimally prepare your website for increased traffic. Powiązane wpisy: Compendium: how to…

Read more

10 September 2021

Do you have a bank account? Use the internet with your smartphone? Congratulations! Then you are on the brighter side of the power, where digital exclusion does not reach. But can you take care of the security of your data as effectively as you invite your friend for a beer via instant messenger? Powiązane wpisy:…

Read more