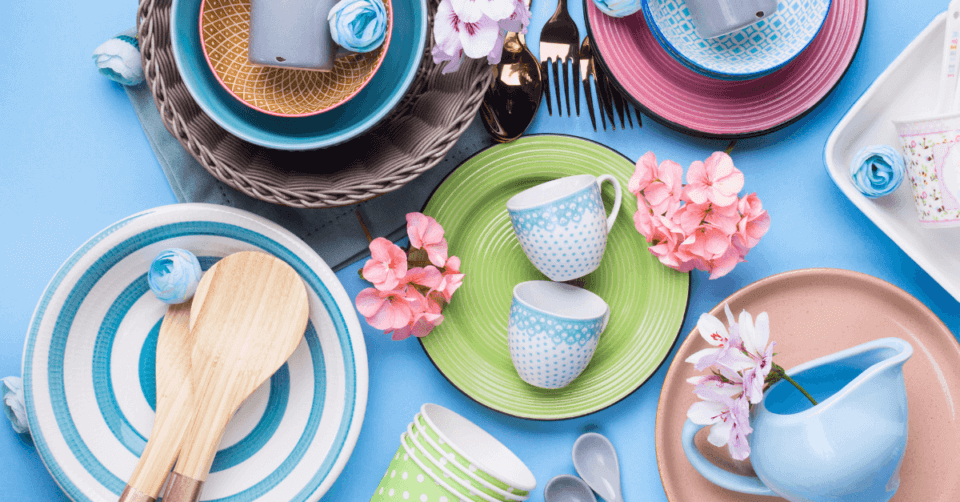 What is the difference between the theme and the WordPress template?
Confusing a motif with a template is one of the most popular mistakes, even among people who have been using WordPress for years. It's worth getting to know the difference, because both terms in WordPress mean something completely different, and the concept of a template is responsible for one of the most interesting functions of WordPress, about which many beginners do not know.
The theme is an extension to WordPress, which completely changes the visual layer visible to the readers of the page. Themes are managed in the cockpit in the Appearance > Themes section: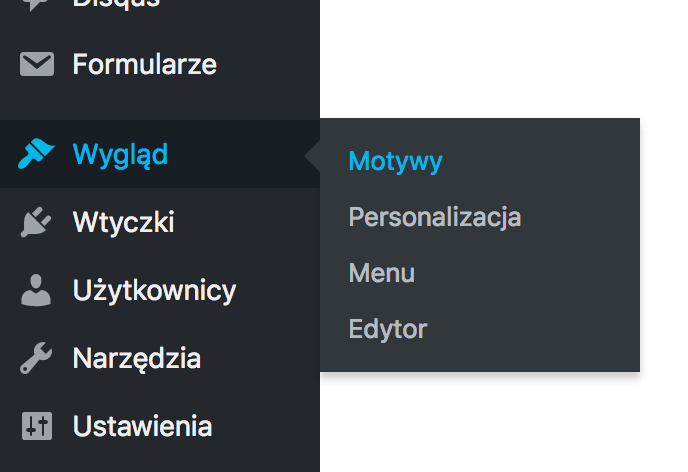 However, templates support is a special WordPress function, which allows us to change the appearance of selected subpages – if we use a theme that has built-in templates, we will see an additional selection list when editing any subpage in the Attributes block: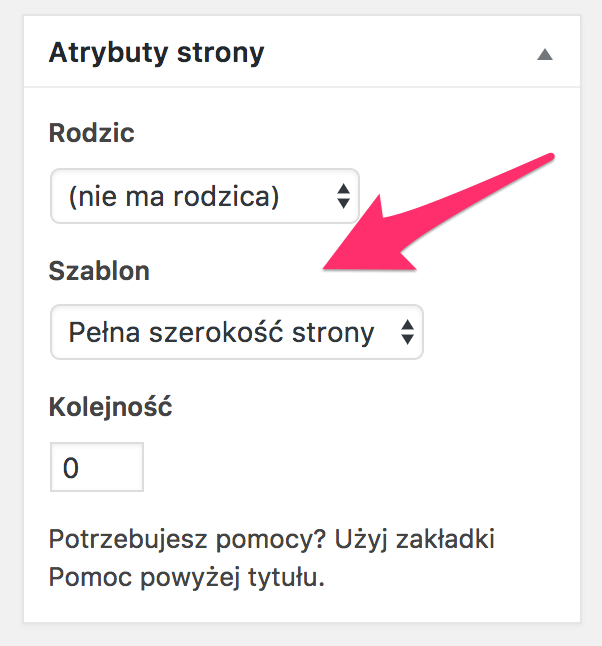 Above you can see an example from one of the old WordPress default themes – Twenty Fourteen. It has two templates for subpages: Full page width and Co-worker's page. Thanks to this it was possible to change the appearance of the subpage without modifying the code of the theme.
The simplest way to remember the title difference is this way: Themes are extensions that change the appearance of a page based on WordPress, and templates are a function of themes, allowing you to create additional styles for selected subpages.
6 April 2022

Multiple websites on one server is a threat that can have different faces. Find out what the most important ones are and see why you should split your sites on different hosting accounts. Powiązane wpisy: Compendium: how to secure your WordPress? Everything you have to keep in mind when creating an online store Useful plugins…

Read more

13 September 2021

Too much website traffic can be as disastrous as no traffic at all. A traffic disaster results in server overload. In such a situation, no one is able to use e.g. your online store's offer, and you do not earn. Learn how to optimally prepare your website for increased traffic. Powiązane wpisy: Compendium: how to…

Read more

10 September 2021

Do you have a bank account? Use the internet with your smartphone? Congratulations! Then you are on the brighter side of the power, where digital exclusion does not reach. But can you take care of the security of your data as effectively as you invite your friend for a beer via instant messenger? Powiązane wpisy:…

Read more