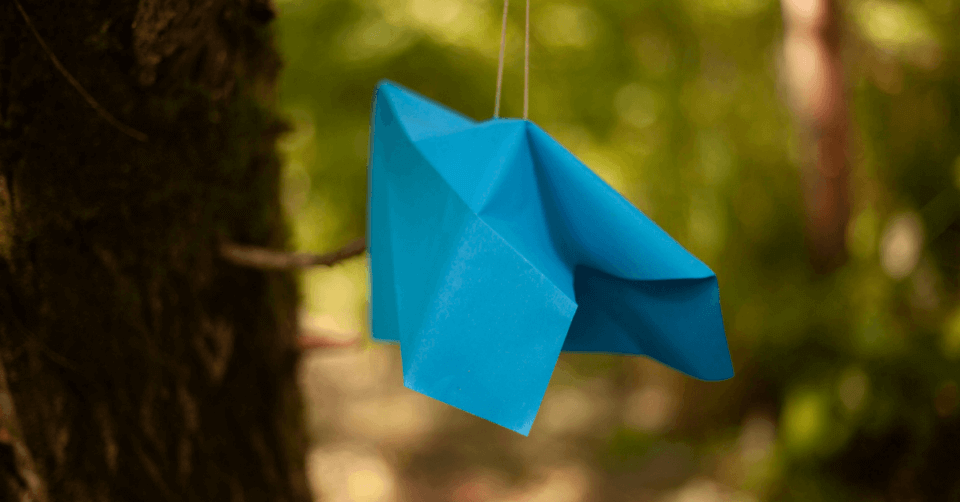 Is free hosting a good idea?
Are you wondering whether free website hosting will be a good solution? Read this article. It's possible we'll talk you out of this insane idea.
Being serious, though, free website hosting makes sense only when you want to test your first blog, a corporate website or a microscopic online store. In the long run, this solution will turn out to be a disaster that will not only make it more difficult for you to scale your company, but will also hinder its operation and make your customers and contractors take their business somewhere else.
What are free hosting limitations?
Free website hosting has many limitations that will make it difficult for you to manage and develop your website. One of the biggest restriction is the small amount of available disk space.
Explore our hosting
Forget the hassle and choose your hosting package
Usually, a free server will provide you with 100–200 MB of free storage space. This won't be sufficient not only for an extensive website, but also for a regular, but more complex and aesthetic, business card page or blog. In comparison, our cheapest shared hosting package offers you 10 GB space on fast SSD NVMe discs!
Transfer limit is another important restriction. It might turn out you will use up all the available transfer within the first week, and your website will become unavailable for the users. This way, you will be offline until you receive another pool of monthly transfer.
Support (or lack of thereof) is also worth mentioning. If your website crashes, which often happens when it comes to free hosting, you can't count on fast and reliable help. A great number of service providers usually assume that if they provide you with free hosting, you're not entitled to ask for help.
The most common problems with free hosting
One of the most common problems with free hosting is caused by shared IP. It is highly inconvenient especially when one of the users sharing your server will misbehave and his or her website will be flagged by a browser as the one using BlackHatSEO techniques. In such an event, your website can also be affected.
Another common problem is the already mentioned extremely small storage space that won't allow you to publish a bigger website or blog, let alone an online store. Let's not forget to mention the tiny data transfer, which you will use up in the blink of an eye. It's better to be safe than sorry and choose one of our reliable solutions instead of free hosting.
What does the hosting provider make money on?
Nothing comes for free. Website hosting is only seemingly free. You don't pay for the storage space or support with hosting management. The currency is your soul.
Well, OK, that's maybe a bit exaggerated. You allow the hosting provider to select and include advertisements on your website — this is your payment. This is the way free hosting service providers earn money.
It wasn't so bad if the advertisements would refer to what you post on your server. However, in 99% of the cases, they are completely irrelevant to your business operations or, what's worse, they direct to your competition, which can affect the professionalism and credibility of your website.
You have to ask yourself: can you afford free hosting? If not, feel free to see our offer. While we don't provide free hosting, we offer free migration of your website and domain to our servers as well as the possibility to easy and flexible and easy scaling of your hosting solutions as your business grows.
Take a look at our articles:
6 April 2022

Multiple websites on one server is a threat that can have different faces. Find out what the most important ones are and see why you should split your sites on different hosting accounts. Powiązane wpisy: Compendium: how to secure your WordPress? Everything you have to keep in mind when creating an online store Useful plugins…

Read more

13 September 2021

Too much website traffic can be as disastrous as no traffic at all. A traffic disaster results in server overload. In such a situation, no one is able to use e.g. your online store's offer, and you do not earn. Learn how to optimally prepare your website for increased traffic. Powiązane wpisy: Compendium: how to…

Read more

10 September 2021

Do you have a bank account? Use the internet with your smartphone? Congratulations! Then you are on the brighter side of the power, where digital exclusion does not reach. But can you take care of the security of your data as effectively as you invite your friend for a beer via instant messenger? Powiązane wpisy:…

Read more